Pakula Carbon Gloves
The Pakula Carbon Game Fishing Gloves were developed by Peter Pakula so that one pair of gloves could effectively replace the multiple pairs of gloves used for wrapping leaders and doubles, and handling gaffs, fish, ropes etc.
Features
High Tech Laminated Carbon abrasion resistant backing and palms with flexible PVC inlays and palms to protect the hands when taking the leader on big fish.
The High Tech abrasion resistant backing and palms are cut to extend along the index and small finger to eliminate seams to lessen the change of line and leaders hanging up on the gloves to reduce the potential for accidents.
Palms are tough abrasion resistant Goat skin.
The backs and sides of the fingers are breathable fabric for added comfort and fast drying.
Added padding on the inside of the thumb so that leaders don't get caught on seams and to add strength to that area.
Elasticated cuffs for added comfort and compensate for various sized wrists.
Size label on the tabs so that you can find a matching pair of gloves easily.
Over sized Velcro tabs to keep the end of the flap tight so that it doesn't get caught in the leader.
These gloves have tough abrasion resistant fabric and padding for wrapping leaders and lightweight material fingers that offer great feel and sensitivity. The Pakula Carbon Game Fishing Gloves eliminate the need for multiple pairs of gloves.
Warning: Tracing fish and handling fish can be dangerous. Even if using Pakula Solo Game Fishing Gloves care, and caution should be exercised.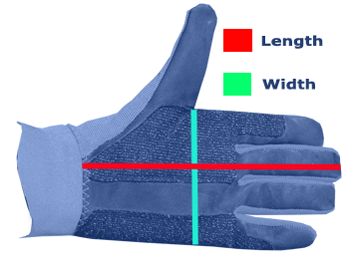 Glove Sizes
| | | | |
| --- | --- | --- | --- |
| Code | Size | Length | Width |
| PTGM | M | 20.50 cm | 11.50 cm |
| PTGL | L | 21.00 cm | 12.00 cm |
| PTGXL | XL | 22.00 cm | 12.50 cm |
| PTGXXL | XXL | 22.00 cm | 13.00 cm |
Video Instructions
Pakula Carbon Gloves being used on Absolute's 1,100lb Black Marlin 2012.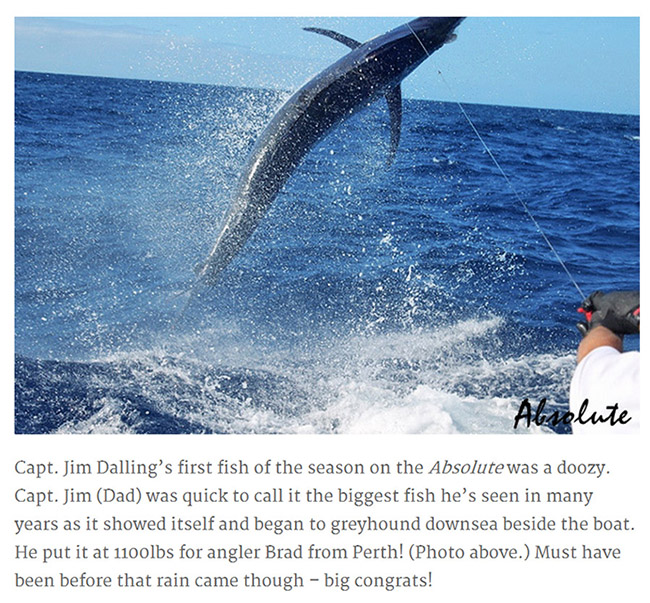 Photo and info from The Black Marlin Fishing Blog
https://www.facebook.com/pages/Black-Marlin-Fishing-Blog/271855388212